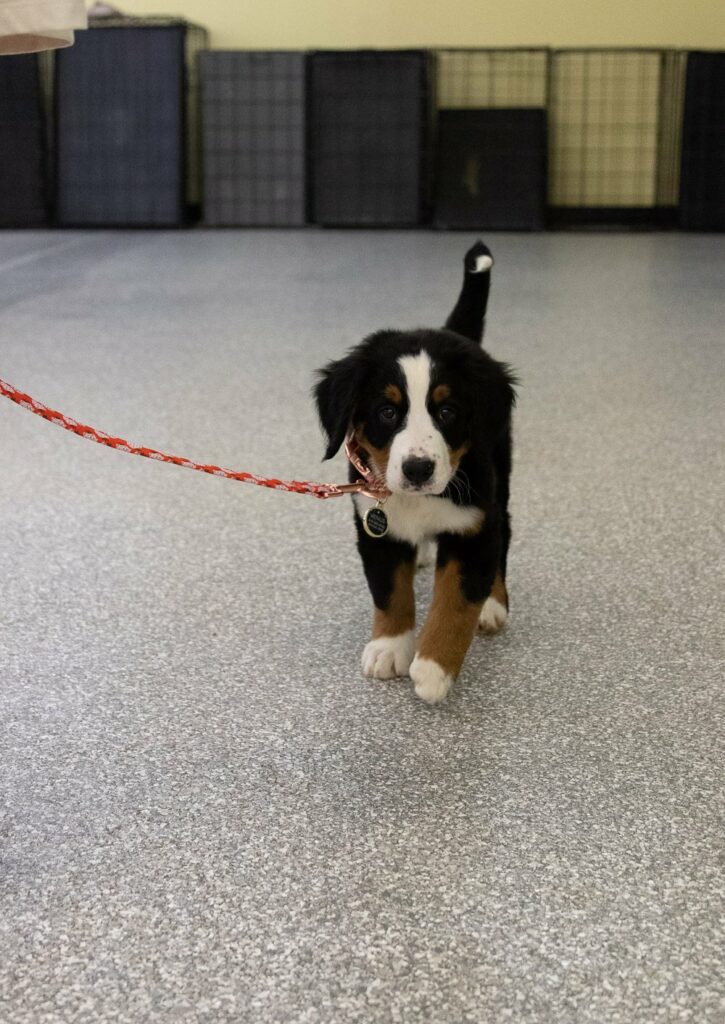 Group classes are designed to help you learn to teach your dog the behaviors that will make them a terrific companion.
As a well behaved member of the family you will be able to take your dog places with you and enjoy the time you spend together.
We will cover sit, down, come when called, loose leash walking, settle on a mat, and more!
We offer small (up to 4 students) group classes, which means we can personalize them to address individual needs while still saving you money.
Group classes are held at our Rudy, AR training center and cost $275.00 for 8 weeks of training.
Our next group class begins on January 20, 2024 at 10 Am.  The dates are as follows:
Class 1:  January 20, 2024
Class 2:  January 27, 2024
Class 3:  February 3, 2024
Class 4:  February 10, 2024
Class 5:  February 17, 2024
Class 6: February 24, 2024
Class 7:  March 2, 2024
Class 8:  March 9, 2024
There are no refunds for missed classes, so try to attend them all!
Please click below to enroll in classes.