ADDING THE COLLAR GRAB TO YOUR RECALL
PREREQUISITE: Your dog should be HAPPY to come to you from ten feet away and be coming every time, and your dog should not be upset by having his collar or harness touched.  If he's squeamish about having hands reach for his collar, practice the collar grab separately.  Here's the link.
TOOLS:
Treats
Treat pouch
Collar or harness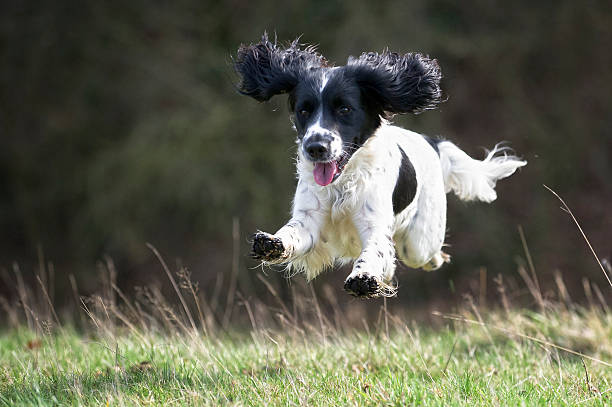 TRAINING ENVIRONMENT: Start in the least distracting (most boring) place in your home.
RECOMMENDED TREAT POSITION: Hand treats directly to your dog in rapid succession (one at a time, one right after another).
STEPS:
Make sure you have your treats somewhere you can easily grab them without reaching up.
Call your dog to you using your recall word.
Gently grab your dog's collar (don't jerk)
Watch your dog's body language for any signs of apprehension. If your dog moves away from you even a small amount, STOP. Work on the collar grab separately first.
Throw your dog a party.
Repeat three times.
HOMEWORK:
PUPPIES: Three times each day.
DOGS: Three repetitions, three times each day.
AT THE END OF THIS STEP:
Your dog should be running to you and allowing you to grab his/her collar before you give him/her treats.
TROUBLESHOOTING:
My dog has stopped coming when called.
STOP THE EXERCISE IMMEDIATELY! Your dog probably finds having his collar grabbed aversive, which means you are punishing him for coming. We need to work on teaching him to enjoy having his collar grabbed before we proceed with this exercise. It is critical that you do not continue.